In our otherwise boring lives, only a few things have the potential to lift our spirits and make us thankful to be in this world. There is food, there is music, and then… there is beer! It's not a coincidence that every great story begins with either a coffee or a beer. But while beer serves its purpose well enough, what if you served fresh beer to your customers? A brewery brings the 'action' right there in your bar and can go a long way in increasing the footfall.

A bar with a brewery is  called a brewpub. For all intents and purpose, it is the same as a bar and restaurant with just one distinction – it brews beer on its own.  This type of beer is called "craft beer".
Wondering how opening a brewpub will boost your business?
Top reasons why opening a brewery inside your bar will prove to be the masterstroke you were waiting for.
Rule the market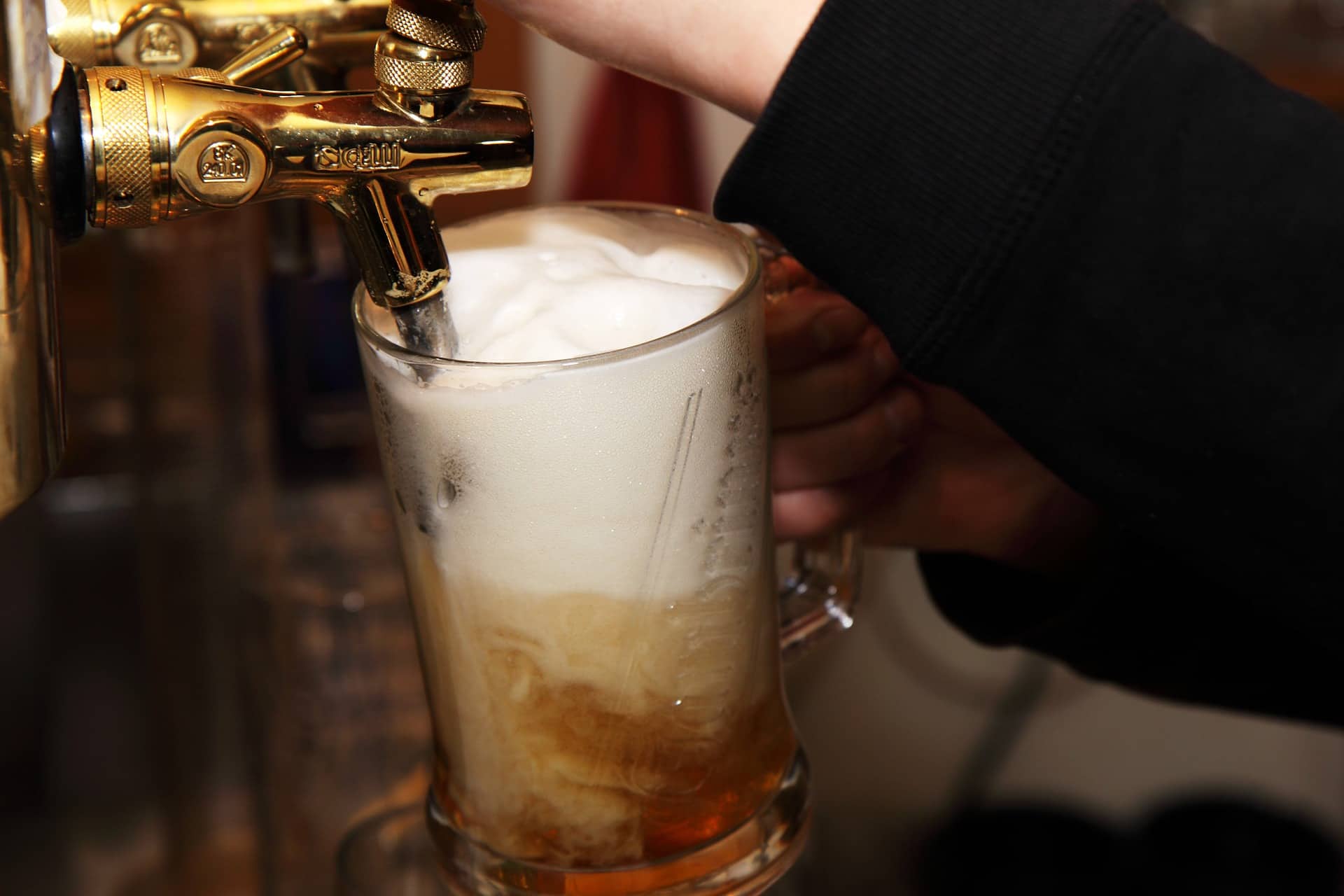 Restraints have an average lifespan of hardly 5 years; bars are only a little better. Sooner or later, a single bad week could make you pack your bags. On the other hand, breweries have a lifespan longer than Dumbledore's because of the high margin. You make your own beer, you escape a variety of value-added services, and you enjoy the shower of money.
Since there are only a limited number of brewpubs in the market, they enjoy an almost monopoly like situation over others in the market. Sooner or later, people will see this and try their hands. This is why you need to jump right now and come out on the top. Who doesn't like to be the king?
Be your own brand
When was the last time your looked at Carlsberg or Heineken and wished you had something like that? Well, having a brewery in your house can just make your dreams come true. You make your own beer, and you sell it under your name. If you do everything right, soon your brand may become the stuff of legends.
Of course, the path is not so easy. You would need to create logos, merchandise and have some marketing. But that's how it is done!  Eventually, you will create a brand that is worth remembering.
Go wild, to everyone's delight!
There is so much you can do with a brewery in hand. There is a whole universe of unknown tastes that beer enthusiasts crave to have, and you have the tools and potential to create them all. Add a pinch of magic and sprinkle some love, and watch as hitherto unknown varieties of beer emerge out of the ocean.
Will the customers love it? You bet! No matter how much one loves a pack of Corona, a new variety of beer is always welcome when someone is out with friends. Mark them, seduce them, and watch them falling in love with your beer.
Make bonds stronger than the chemical ones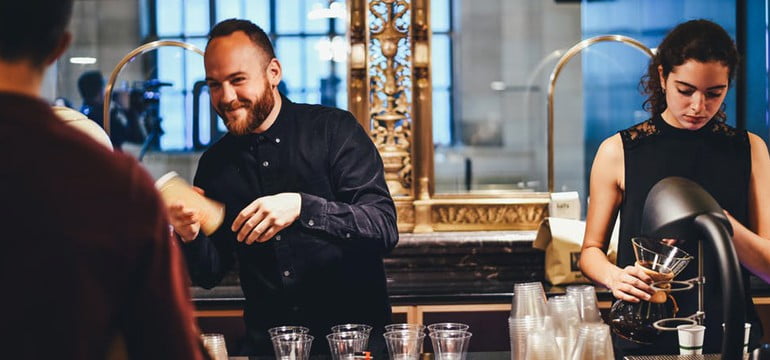 Out of the billion reasons why customers love breweries, one reason is very peculiar. Customers have the perception that breweries know a lot more about beers than any bar ever could. This leads to a lot of conversations with the servers.
How does that affect you? Well, for starters, you could train your servers to help build a bond with the customers. Imagine 'F.R.I.E.N.D.S", where the group hung out at only one coffee shop. Customer loyalty is a very important factor in the success of any business. As more people feel comfortable at your place, it would ensure a regular inflow of customers at any given point of time.
More varieties for them, more power to you
As a bar owner, there is only so much you could offer to the customers. Too many menu options mean too much stock that needs to be kept and maintained. In short, a recipe for loss.
A brewery, on the other hand, can totally change the scenario. As we mentioned before, having a brewery allows you to make unlimited varieties of beers, with little or no efforts. On top of that, no issues of keeping stocks (as the beer is always prepared fresh). So, in a stroke, you solve the problem of inventory AND add uncountable options to your menu. If that is not smart, what is?
A setup that is beyond easy
Setting up a brewery might look as complicated as setting up a factory; too much trouble. In reality, though, setting up a brewery is as easy as setting up a coffee maker machine. Thereafter, prepping up your staff is all it takes to get your new brewpub up and rolling.
Yup, there would be some initial investment. But when you think about the profits you would make from this one move, the investment will seem worth every penny spent.
Be your own boss
The liquor industry may be a strong one, but it is also terribly fickle. Every now and then, government regulations are introduced that might impose new taxes, thereby further reducing your margin for profits.
Making your own beer, on the other hand, saves you from a lot of value-added taxes. This means more profits, more stability and a happy you.
As a bar owner, you have to improvise every step so as to stay ahead of the game. Opening your own brewery in your bar can be the game changer that could land you leagues ahead of your competition. Just a few carefully planned steps and you could be the ruler of your market.

For a bigger 'kick' (pun intended!!!) do keep an eye on your growth on a reliable software, since that'll show you exactly how far you have come with your business ever since opening a brewery, apart from just facilitating you with many other aspects of your business.
Get brewing, get growing…