RanceLab has once again emerged as one of the most emerging IT companies in India by winning the Emerge IT Product award at NASSCOM East IT Awards 2017. In 2012, RanceLab won Specialized Solution Provider award by NASSCOM in NASSCOM EMERGE Kolkata 2012 event.
NASSCOM, a not-for-profit industry association, is the apex body for the 154 billion dollars Indian IT BPM industry. The NASSCOM Product Conclave (NPC) is an initiative of NASSCOM. NASSCOM Product Conclave (NPC) is an annual gathering of product and associated services entrepreneurs, Tech start-ups, VCs, academicians, angel investors, CIOs, and analysts.
The objectives of NASSCOM Product Conclave were:
Promote and market products, solutions, and associated services
Provide a great platform for technology entrepreneurs and startups
Discuss best practices, Sharing of knowledge by think-tanks, successful entrepreneurs, and CXOS
Highlight the emerging trends in technology for Business Growth
East India's Biggest Start-up Showcase with Thrive30
Focusing on deep dive interactive sessions focusing on growth hacking, operations, and deep technology
East India IT Awards
The NASSCOM Product Conclave Kolkata was held on 7th July at Hyatt Regency, Kolkata.
NASSCOM East IT Awards was conducted for the first Time in Eastern India, inviting applications from the North East States. Honourable Chief Minister of West Bengal, Smt. Mamata Banerjee was present at the NASSCOM East IT Awards, along with Finance Minister, Amit Mitra and IT Minister, Bratya Basu.
RanceLab got nominated & won NASSCOM East IT Awards in "Emerge – IT Product" category. FusionResto, the product of RanceLab was applauded for being the most successful IT product in the entire East India. This award recognizes emerging enterprise level software and services.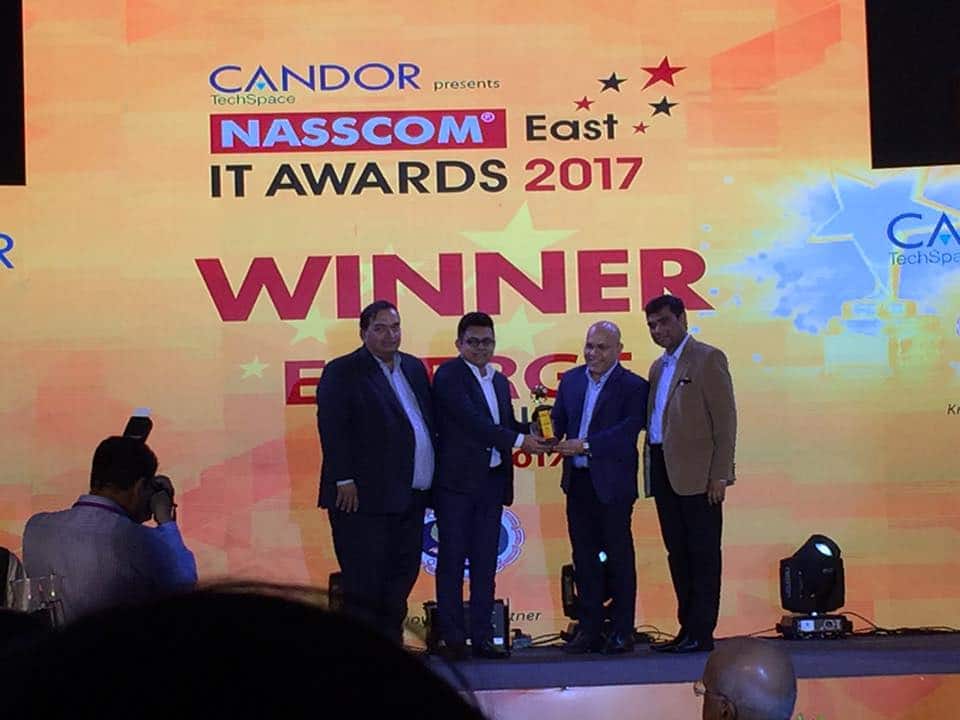 RanceLab® has developed India's one of the finest, fastest and the most comprehensive Restaurant Management Software, Retail Software and Hotel Management Software. Entering the IT business in 1996 and based out of Kolkata, RanceLab has served over 35000+ business across 40+ countries. RanceLab's expertise also lies in working with hardware products which consist of the latest range of barcode and POS products. By using IT solutions at its best, RanceLab's mission is to be a global retail solution provider. RanceLab is out to revolutionize the restaurant & retail industry and break new grounds in restaurant & retail management.