Your bar is so well-lit and looking at that perfect plate of perfect food on the table will only make your customer jump with joy. The approaching litchi and lemongrass martini is so soothing to the eye. Your bar is quite the talk of the town and you are enjoying a good reputation along with enjoying good revenues. What have you to lose in a scenario like this? A lot. Well, if you put transparency behind the doors, of course.

However good your food, ambiance and concoctions may be, if you miss the one most significant ingredient in your bar, you are losing out on a lot of customers, still. Even though your revenues are skyrocketing, they are not reaching for the stars and you are not getting as many 'loyal' and repeat customers as you should. Although this doesn't bother you right now, for a long term reputation building vision, this is just not enough.
A lot goes into a bar and why should a patron be devoid of that simple information? You don't need to bare it all but your patrons will feel more 'at home' if you are ready to part some vital information to them. You will build trust and loyal customers leading to long term profits. It is like a long term investment where by giving little by little you get a lot more in the long run.
Here is how you can make sure that you are providing the right information to your patrons without being an open book.
The nutritional value of each meal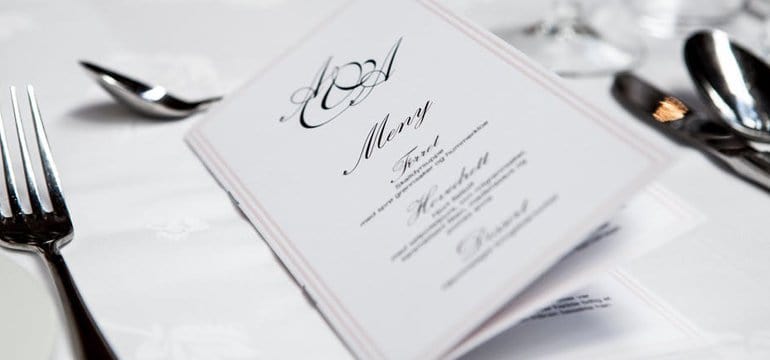 This is the simplest thing you can do. All you need to do is to let your customers know what they are eating. By that is meant, that you need to mention the nutritional value of your food items against their names in the menu. Easy breezy. By doing so, you are letting your customers know what they are eating and what are the calories, vitamins, protein, etc is going into their tummy. Your restaurant software will help you with some details here as well. You can store this information so that it is handy every time someone asks for it.
While this might seem trivial to you, a lot of health conscious customers will be more than pleased to know what goes into their mouth. Moreover, most people don't consume alcohol thinking that it is an unhealthy option. This is a myth as not 'all' alcohol is bad. The upside? You can charge a slightly higher price for 'healthier' items and drinks while completely justifying it by providing that vital piece of information about all the nutrients the item entails.
The quality assessment of bar 
Most people are hygiene conscious in today's times and they like to know where that piece of chicken or that leaf of lettuce came from. You don't need to tell the names of all the sources and vendors you purchase your ingredients from. You only need to make this scenario a little clearer to your customers.
You could possibly use an infographic on your website explaining the cleaning process your ingredients and raw materials go through in your bar. You could also use a big banner that is quirky and interesting that shows your 'special' treatment to all your ingredients before they enter a customer's mouth.
By doing so, you are reassuring the customer about the hygiene of your bar and in turn, about the special attention you pay to a customer's health and well being.
Your liquor licenses and permissions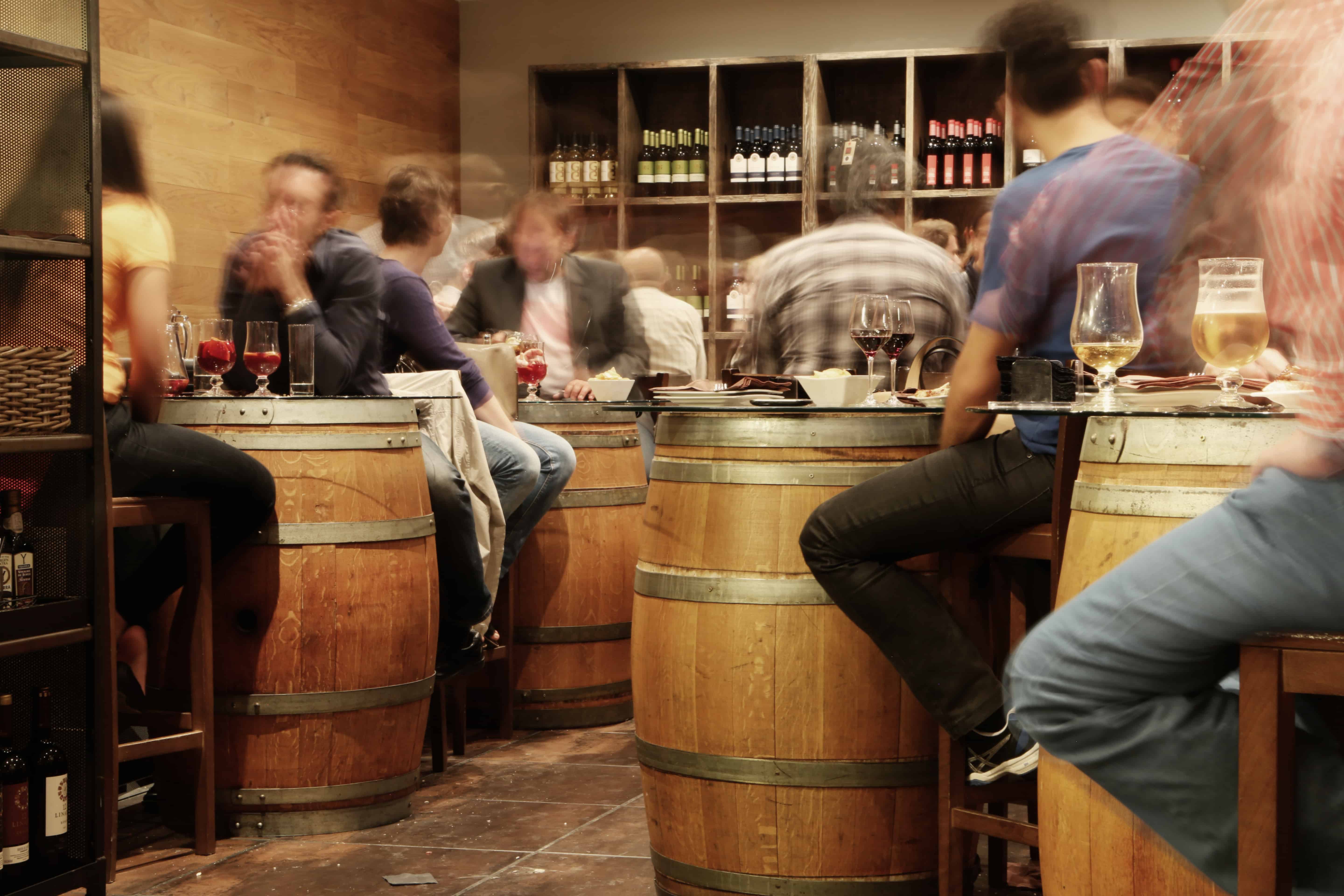 You are a bar and people flock to your restaurant, trusting you with their good times! It feels great to be in a trustworthy space where customers reserve your bar for their parties and moments of celebration. You can reinforce the credibility factor by several notches here by simply putting on display your liquor license and permissions certificate.
Of course, most bars obtain these certificates but they are a matter of pride and not to be kept a secret. Some bars operate illegally without the necessary licenses and that is equivalent to fooling their own patrons. You don't want to keep your customers in any kind of doubt so you must display the licenses on your bar desk or anywhere else where it will be visible and stand like a proud trophy.
These are some simple steps you can take towards making your customers feel like they are a part of your bar. With transparency comes credibility and your patrons will be more than pleased to see your efforts to keep everything open for them to see. Your customers will decide your future and even these tiniest details do matter and go a very long way.

Remember that transparency will clear all doubts and will let each customer who walks in know that you don't have secrets to keep. These three points are vital to your bar's long term well being and will ensure that you have the same customers and more coming in for years to come. It is a slow growing process towards building a solid brand reputation but definitely an important one at that.