Retail is one of the current booming industries. It has spread into the daily needs of our life.  It has been extending its branches across the globe. Most of the brands are becoming a part of retail sector from textile to fmcg products. In the localities supermarkets and departmental stores are growing more in number. The idea of running a store single handed is an old school concept.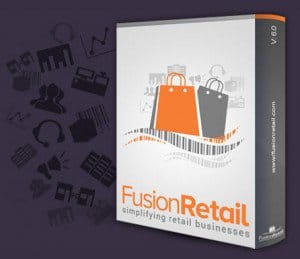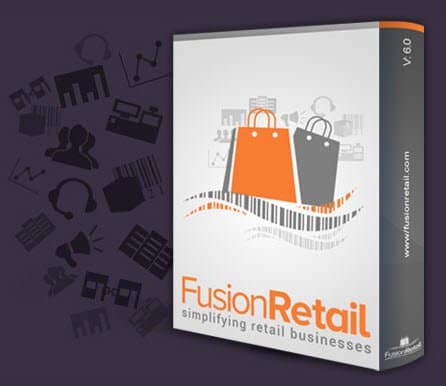 While talking of retail sector, owners like you have always wanted to introduce a new concept for your shops. Some wants to change the setup while others who are into new ventures want to have the best. Owners want something new to run their business. Billing is one such essential part of the business which reflects the sales. Customers after purchasing don't prefer to stay in a long queue to get the billing done. Hence billing and accounting software are needed. However, to run a specialized retail store, you need a software that is specially made to suite your needs.
FusionRetail, a popular retail software and make in India, manages sales, stocks, staffs, customer, supplier, store space and expenses and runs your business successfully. It also helps in maximising the profits and increasing employee efficiency. This software can be used in apparels and footwear, departmental stores, supermarkets, fruits and vegetables, furniture and home décor, luggage store, electronics and mobile stores.