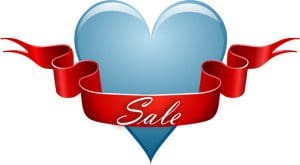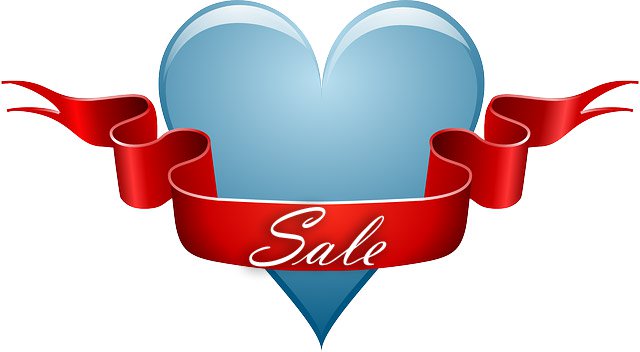 Festivals are when people buy gifts for their loved ones; it is when they love to shop. Hence, they are great opportunities for running sales promotion campaigns. If you do it right, you will end up increasing footfall, shooting your sales up and definitely creating a buzz. Below are a few ideas you could use:
1. Extra benefits on loyalty programs:
Give more to those who already buy a lot from you. Increasing card discounts from 3.5% to 5% for all purchases during Valentine Week or adding points worth 10% of their purchase will make your customers very happy.
2. Festive goodies:
You will definitely be decorating your store. Apart from the festoons and hangings, you can also get goodies designed especially for the season. For e.g. if you have heart shaped bags with ribbons attached on it for Valentine's Day, your customers will tend to keep that bag and maybe carry it around. More visibility to your name. If you do not offer free gift wrapping, you may offer to do so during the festive season. You can have each gift wrapped nicely with ribbons and laces for your customers.
3. Actually celebrate the festival in the store:
Creating a festive mood will make your customers want to stay longer. For e.g. for Valentine Week, you can have someone dressed as Cupid welcoming the customers in. Or, you can have huge board near the exit / billing counter where customers can doodle / write their favorite quotations about love. Make them feel good. They will keep coming back.
McDonalds did this once during Holi. They had a board where visitors could leave their hand prints in their favorite color, get pictures with their artwork and then wash off the colors easily – thus creating  a happy customer who always comes back.
4. Surprise your customers:
Try to give away something to every customer. It could be something as simple as a small heart shaped soft toy or even gift cards with endearing words written. If you can manage a personalized card, that would really help. For purchases of bigger amounts, you can think of gifts like movie tickets, dine out coupons, book vouchers etc. Surprise your customers!
5. Communicate your offers before the season:
Tell your customers about the offers through SMS, emails, store announcements, hoardings etc. If they have information about what to expect, they might just drop in to check things out. That's when you can surprise them using some of the above tips.
6. Manage the footfall:
Season shopping spree means increased footfall. A poorly managed crowd may lead to huge loss in sales. Customers often leave at the sight of big queues at the billing counters or trial rooms. Have action plans ready for the D-day. Billing counter queues can be managed with the help of efficient POS software like FusionRetail handled by well trained staff who know what they are doing.