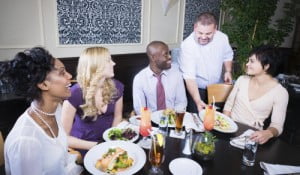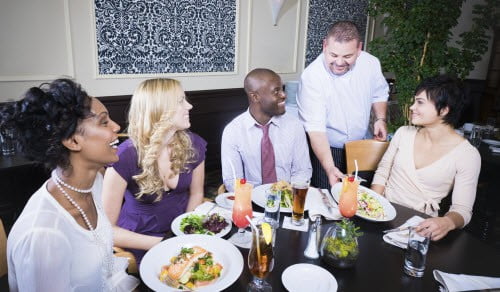 Do you often struggle with the question – How to manage crowd at my restaurant better? Peak hours may give you the feeling that you are running a race against time. Everything needs to be done simultaneously. How do you pull that off?
As much as a queue of visitors is good for the popularity of your restaurant, the experience is not something your customers enjoy. Hence, it becomes important to manage the kitchen, billing counter, order service and the impatient queue efficiently. And do all this in time.
In this video above, Mr Rajat of Minus 6 degree talks about how our restaurant management software FusionResto helps them manage the restaurant well during peak hours. The trick is to save time at every possible step of operation.
With a touch POS, they save time that would have been otherwise spent on typing out details. As soon as orders are taken, KOTs get printed in the kitchens. This saves the time waiters spend in going to the kitchen with the order. The order starts getting prepared faster and hence, served faster.
Individually, these appear to be minimal changes. But collectively they create an impact. Minus 6 degree is the first Ice Lounge in Kolkata. Its innovative uniqueness attracts a lot of customers. Having a sound crowd management system helps them serve their customers better.
You probably cannot make your customers eat faster. But you can definitely change things at your end and notice the difference.
If you are looking for more ways in which you can manage your restaurant better during peak hours, download a FREE DEMO of FusionResto, a Restaurant Management software by Rancelab.