Your cafe has some really good food items that taste absolutely out of this world. Yes, and the coffee and the milkshakes are also on point. Then why is it so, that the other cafes seem to boom with footfalls at particular times of the year? Are you missing out on something that they are cashing on? Probably yes. While you do have a Mango shake on your menu all year round, you don't quite seem to sell it as well as the others do. Let's find out why.

You have seasonal items on your menu ALL the time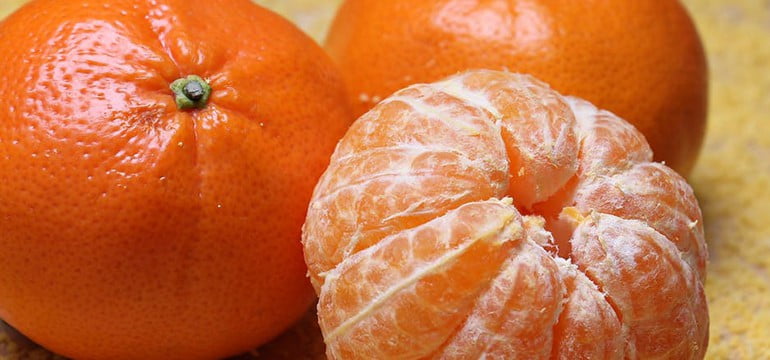 Want to save money while tripling your revenues in just 2 months? Let us go back to the mango shake for a clearer picture. While mangoes are loved by a majority of people, you are not letting it maintain its exclusivity as the king of fruits. Are you? If it is on your menu all the time, it will not be looked at as 'special' or 'exotic'.
The idea is to trick people into thinking that what you are offering is a 'limited edition' flavor and that it will be available only for two months or so. You will be surprised to see that a 'mango shake' which was not selling when on the menu all the time, is suddenly selling like hot cakes in those two months! Price it higher. After all, it is a 'season special' item.
You aren't being innovative in your recipes
When it comes to 'seasonal' menus, you ought to know how to 'place' them in your potential customer's head. While they are aware of a watermelon juice, have they heard of watermelon, basil and chilly martini? If you know that something is your own creation, it ought to be on your menu for sure.
Firstly, it is already a seasonal ingredient that you are putting in the innovative creation that you wish to prepare. Secondly, the whole outcome is something that has never been imagined or had before. What does this give you? A chance to spike up the price by the double and rake in profits by the triple. Quite a deal, isn't it?
Your restaurant software will surely love all the new ingredients and recipes that it gets to enjoy from time to time; just a reminder that you must update these new recipes in your software lest you face inventory management issues later.
You are pricing the season special items way too high
While season special items are supposed to cover up for all your off-days of the year, this doesn't mean that they have to be priced at obnoxiously higher rates. If this is the case, you will do just the opposite of what you plan to do. Instead of people wanting to flock to your cafe, they will be put off and head to another one.
You must understand that pricing the season special items is supposed to be done very carefully. If you price them too low, you are not making anything while if you price them too high, you are not making anything here either! So, just the right recipe priced at what it legitimately demands to be priced at, is the perfect recipe for skyrocketing revenues.
You rely on too many seasonal items
Here comes the summers and you pick up everything the season has to offer. Mangoes, watermelons, plums, cherries, peaches and what not. You think this is the perfect way to lure all the patrons to order these expensive seasonal items on your menu that are made of these ingredients. Again, you are doing just the opposite of what you should.

Cluttering your menu with too many seasonal items will only end up confusing the customer. Moreover, all of these items will be highly priced. When the customer will find nothing reasonable, he/she is bound to leave your cafe. Moreover, you are again killing the 'exclusivity' factor here. Want to really create an impact? Choose an exotic ingredient (plum) as opposed to a common one (Mango) that your competitors are using. People will happily try a plum rum cocktail than going for a Mango sundae.
You don't have a 'season special' menu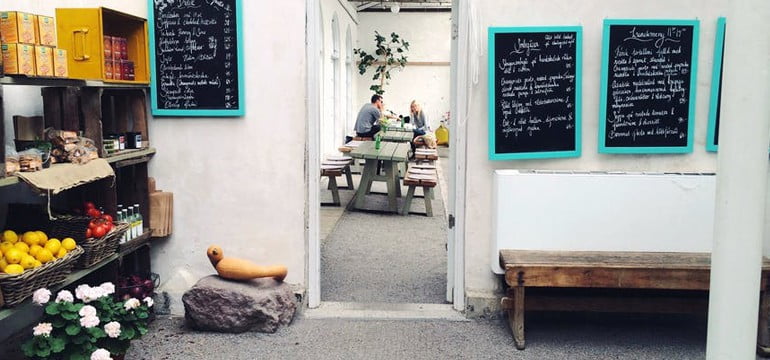 Of course, you have a menu and all your season special items are right in there but why is nobody ordering them? Probably, your patrons need a loud and clear message that tells them which of those are your 'season specials'.
You need to make a separate menu for all the seasonal items that you wish to offer to your patrons. When you hand out a separate menu that is attractive enough, you will have at least one order of a 'seasonal' item from each table. It could be more!
While these are the things to keep in mind and avoid some silly mistakes, you must also take care of the marketing bit. You will need to promote the seasonal specials locally and digitally to grab some eyeballs and footfalls. Once you get that kind of traction, you know you did it just right.
Whichever way you choose to market your seasonal special menu items in, make sure you are ready with the back end and have sourced the necessary ingredients and raw materials. You don't want to run out of everything while leaving all your customers asking for more!