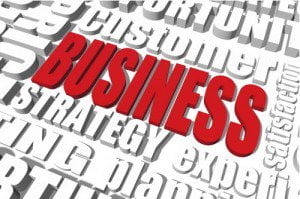 Expansion is a dream every business owner has in his / her eyes. Though, the process of expanding is not a cakewalk. Things that have worked for you before may not work for the new venture.
However some things will definitely work. And you can emulate them without putting much thought. This leaves you to focus on more important things.
Chaskaa Cafe is one such business on the verge of expansion. Its partner Rahul tells us more about this:
Chaskaa Café is a very popular multi-cuisine restaurant in Kolkata. They have grown considerably in very less time. Rahul attributes a part of this success to Rancelab. He tells us why he wants to expand with Rancelab.
To quote Rahul's exact words, "We want to expand with RanceLab because we are very satisfied with their services." Out of all the benefits of FusionResto, the comprehensive daily analysis reports has helped them the most.
They also swear by our after sales support. In case of need, if we could not go to the cafe we solved the issue on TeamViewer. But we made sure we solved it. They never had to stop work because of FusionResto.
It is said that you should not change the things that work best for you. Let FusionResto take care of your operations while you worry about the more difficult parts of expansions.
If you are also looking to expand, Download a FREE DEMO today & see how we can help you.
goo