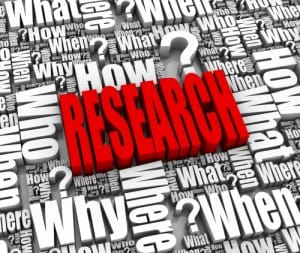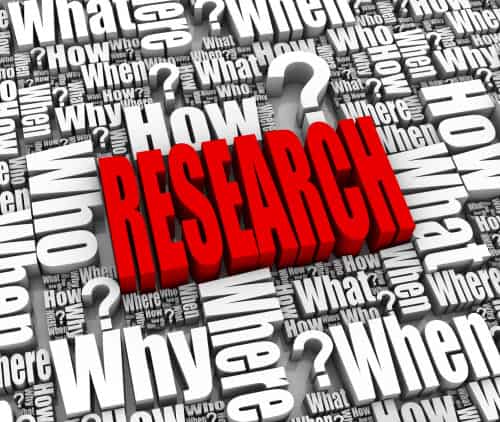 You know how intriguing customers can be! Understanding them is very important. What they buy, when they buy, how they buy – these are extremely valuable data that you cannot do without. FusionRetail is an excellent tool for solving this problem. More about this in the video below:
The software has a provision called Footfall vs. Conversion Matrix which generates detailed reports with data from important source points. Thus, it acts as a research tool indicating Buying patterns & other important trends.
Business owners can use the results from these reports to improve the decision making. FusionRetail generates these reports daily which makes it much easier to compare results from different time periods.
Download a FREE DEMO of FusionRetail & check out this amazing feature today.