"It's a small world" is no more a cliched dialogue from a movie; it has become a reality. People around the world have developed a global appetite. Someone living in Australia knows and probably routinely orders Thai food and it is no more an exotic taste. Global appetites are increasingly becoming the norm and being incorporated in most restaurant menu.
There was a time when such international cravings were the standard of the developed nations alone. Today you may find restaurants offering "international buffet" in the developing world as well. And they are being heartily well-received. After all, tasting what our far away neighbors have to offer is a curiosity every person entertains.


What this means for a restaurant is that they have a better chance of attracting a trendy, up-to-date customer base by presenting a menu that is geographically wide in its offering. A global menu for your restaurant represents an open-mindedness that modern-day customers observe and are quick to acknowledge. You are doing a service to them by satisfying their hunger for an international palate without having to leave the comfort of their surroundings.
Top 4 Reasons And Benefits of Going Global With Your Restaurant Menu:
1. Globalization of Economy
We are living in a post-liberalization world that is connected seamlessly with fading borders and active open-trade policies. Any student of economics will tell you how a free-market economy has brought us all closer, and that trade is one of the biggest reasons for this change.
When we have access to apparels from America and cars from Germany, then why not coffee from Brazil and croissant from France? Consumers today have opened up to the possibility of having access to a wide range of options for their every need, food and drinks included.
We have wireless messages and money being transferred online every single day by the billions; a demand for a global cuisine was bound to arise. Gratify your patrons with a menu that includes specialties from countries famous for their cooking culture. This will send a message that your restaurant is broad minded and has its eyes open to culinary trends around the world.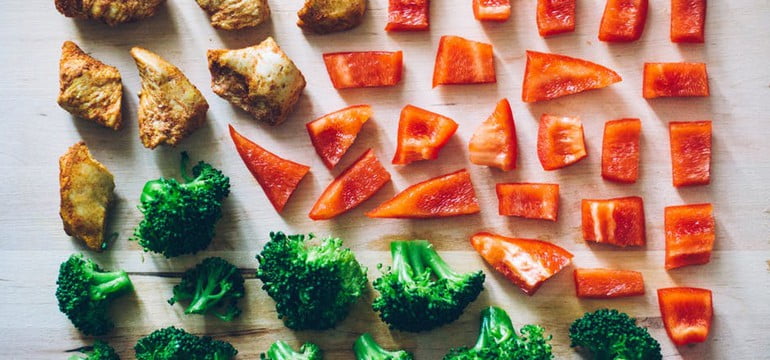 2. Celebrity Chef Shows
Art influences life. Just like fashion trends are picked up from movies, culinary trends are being adapted from well-known TV shows; especially internationally renowned shows like Master Chef Australia, that went on to have seasons for many other countries. Chances are, a good percentage of your patronage is a follower of those shows and their joy will know no bounds when they can order their favorite dishes at your restaurant.
Many people have been cognizant of global cuisines directly from these reality shows. Another component is a celebrity chef culture that has picked up worldwide. Famous chefs are now seen at par with celebrities from the acting and sports world, be it Gordon Ramsay in Britain or Sanjeev Kapoor in India. These chefs have a huge following and keep people up-to-date on the latest trending global dishes to look out for.
3. Appeal to Millennials
The new generation has been far more exposed to a global culture than any generation preceding them. These "GenX" millennials in their teenage and early twenties are much more demanding in their choices and are approving of restaurants that have a wide range of cuisines to offer.
Upgrading your restaurant menu to reflect international varieties will win the patronage of these millennials who are armed with increased spending power. They also, owing to better access to technology and the internet, frequently leave reviews online that could turn a corner restaurant to the hottest place for locals and tourists to check out.


Many eateries have experienced this transformation due to going "viral" overnight based on recommendations on popular sites. Online reviews are the new word-of-mouth publicity!
4. Break from Routine
Patrons, especially the regular ones, can get easily bored with the same old menu being offered for years. This monotony can prove dangerous for your business and hence must be addressed at the earliest detection. The best way to create a spur in your restaurant menu is by introducing some global dishes that are similar in ingredients but different in appeal, taste and look.
This gives your menu a new life without having to go too much out of your way to procure exotic ingredients. Not only your patrons but also your own staff will thank you for it. Preparing the same dishes everyday can cause boredom and reduce the overall job satisfaction of your cooking staff. Allow them to experiment and create a fusion of local and international dishes. Let the food creativity set in to delight your customers with better choices and your cooking staff with new culinary challenges.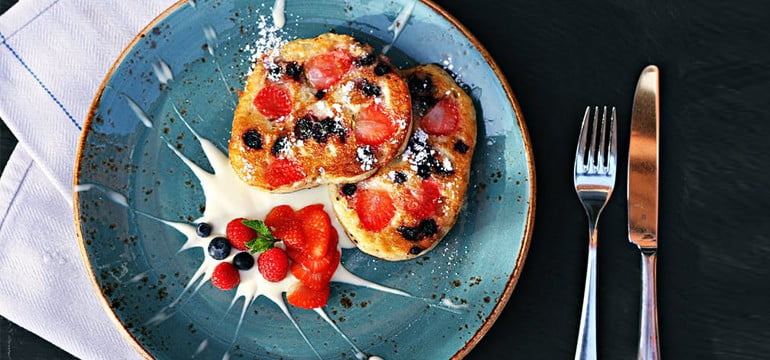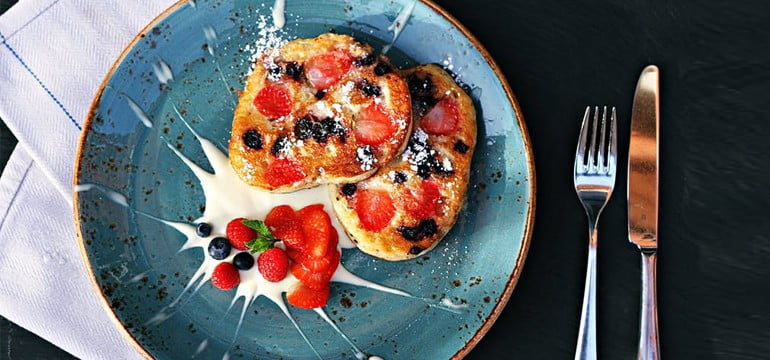 As we speak, restaurants across the world are realizing the need to diversify and adapt to a global menu. Even those who take pride in their local specialties are introducing a limited number of international options to appease their well-traveled patrons.
The efforts are limited but the rewards are exponential, both for your goodwill and revenues. It is recommended that you subscribe to a restaurant software to manage the increased demands a global menu will bring upon your restaurant workings. A restaurant software can manage your inventories and help you in introducing a wide variety of options in your menu. This way, you can give your patrons yet another reason to keep coming back for more!