The key to running a successful cafe isn't just about acquisition but much more about retention of your customers. They say, "Loyalty is rare. If you find it, keep it". In fact, loyalty isn't supposed to be found but is to be earned when it comes to any restaurant business. Imbibing loyalty in any customer for your cafe might seem like a really big deal but it isn't. It is a lot of effort, yes but not a very tough task if you know how and when to do it. There can be a lot of different ways to earn loyal customers for your cafe.
Customer retention should be your primary goal that goes hand in hand with your goal of attracting new customers to your cafe. Profits are your ultimate aim and that will be reached only when you are able to keep your customers sitting down in your cafe more often than they should. Here's how you can win brownie points from your customers and ensure that they keep coming back to you.
1. Freebies for frequent customers
Who doesn't like perks? You'd be lying if you say you have entered a store or a restaurant without expecting some sort of a cash back or discount, even if it is a small one. The best way to do this is to give your repeat customers something every time they purchase something from your cafe. How can you do this? Because of course, you don't remember everyone's face or name every time!… The answer is loyalty cards.
You can create loyalty cards on your own and distribute them to the regular visitors. However, keeping a track of the business received from a regular visitor and manually deciding whom to give the privilege card might be a task. Alternatively, you can use FusionResto's Customer Relationship feature which not only records the preferences of each customer but also generates points based on their consumption and creates different privilege card membership. It also sends SMS for promotions, special menu days, outlet launches and festive seasonal greetings. So, you will not need to remember a thing!
Just give a loyalty card that has a barcode to the customer. When they carry it with them the next time they are in your cafe, they will enjoy all the benefits and discounts that you have decided for them. Isn't it a great way to keep them coming back to you!


2. Get into customer's inbox
Well, it could be their email inbox or a text message on their phone. Whenever you have some events happening in your cafe or some special discounts, it is easy to communicate it to your customer database. You don't need to keep harassing them with too many texts or emails lest you drive them away rather than have them coming back.
Automated emails and texts are the best for this job and are a great recall tool for your cafe. It serves two purposes; one of marketing and the other of engagement and is an absolute necessity in combination with other retention methods.
3. Ask for their feedback
While this is a common practice for retention, the key lies in doing it properly. A lot of cafes tend to intrude a customer's privacy when asking for a feedback. Do not hand them a piece of paper and pen while they are sipping on that cuppa Joe. Instead, wait for them to finish and take their feedback when they are about to leave. Or you can send them an email later in the day, asking for their inputs. You could also try getting into a conversation with them when they appear to be free and ask for new coffee flavours that they would like to try in your cafe.
Take this feedback seriously and incorporate whatever is feasible. This will make the customer feel important and that you actually do pay attention to them is what makes them return to your establishment.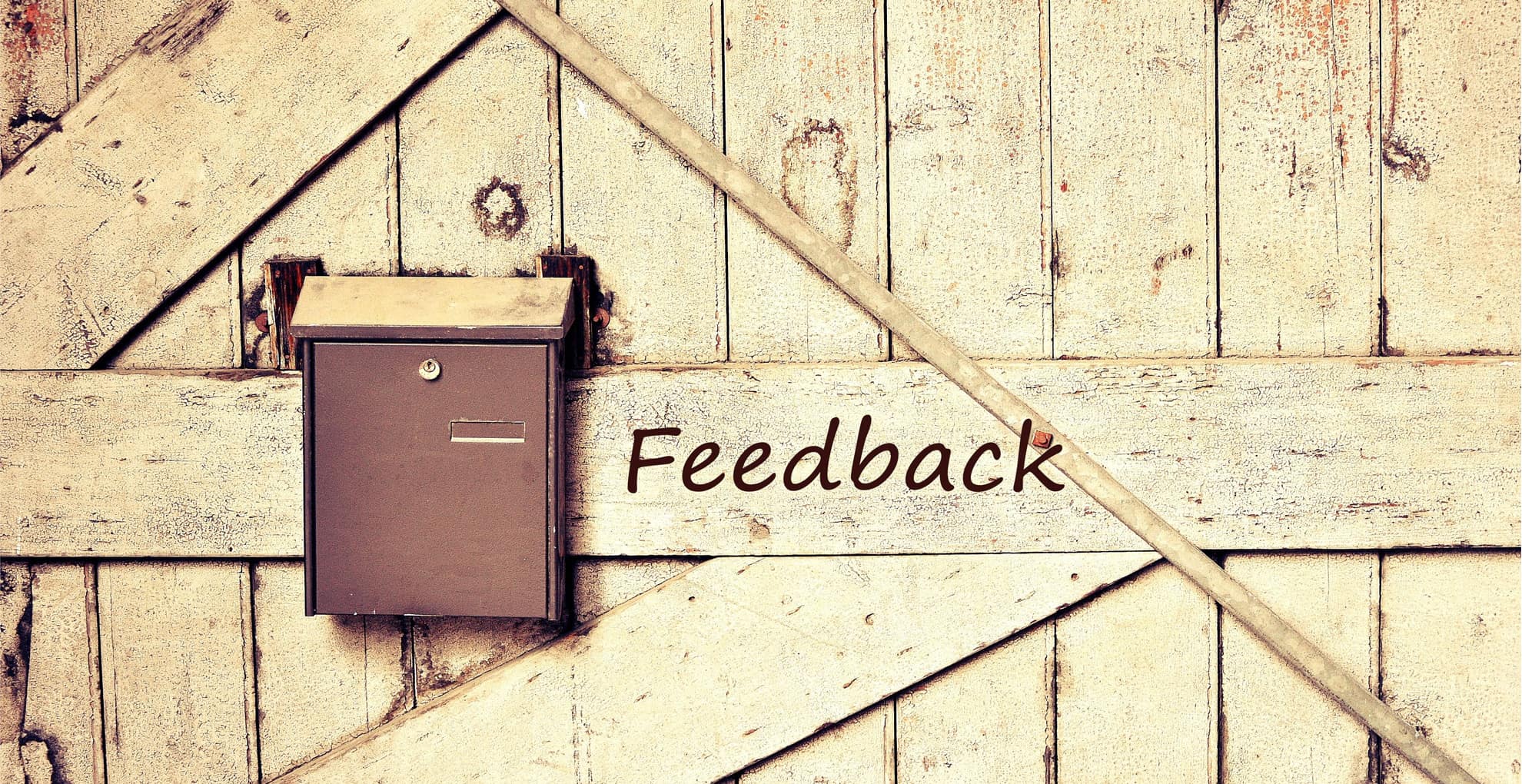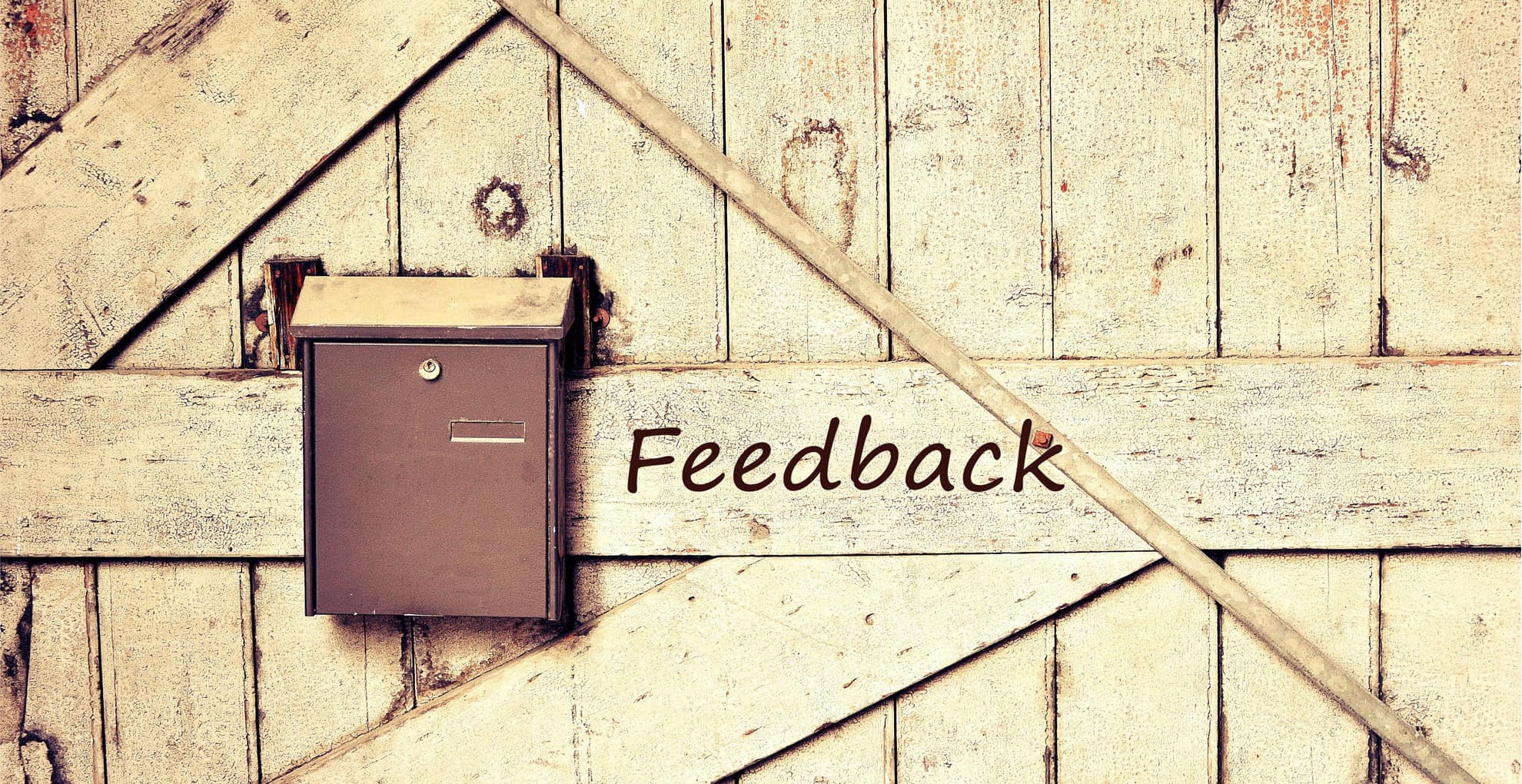 4. Scratch cards
This is another very effective way to retain your customers. Every time a customer visits, you can give them a scratch card that reveals a certain reward. They can redeem this reward whenever they return to your cafe. If you do this every single time to every single customer, you can ensure yourself repeat visits by at least half of them in a very short span of time. Others will follow suit.
This is different from freebies in the sense that scratch cards add an element of surprise. Your customers don't yet know what they are getting until they scratch the card and find out! They will always be curious and anticipate that probably a big gift might reveal itself one day! This anticipation will result in them returning more often to your cafe. Everyone likes surprises. So, give it to them and see your profits hitting the roof very soon.
5. No bill, free order
If your staff forgets to give the bill to the customer, the order can be considered free. Make this a rule in all your outlets so that customers know that they are the establishment's number one priority. Giving a bill to your customers is mandatory and any lack thereof on the part of your staff members needs to have a corrective measure. What better than to make this order free?
Customers absolutely love this idea and usually keep waiting for a glitch from the staff members, every time they come in! This is one of those things that put the customer on a pedestal and the customer can't help but feel important.
A customer's loyalty remains as long as you are willing to give them something that nobody else is giving. Also, if what you are giving to them is not just for once, but for every time they choose to eat in your cafe, they are more likely to stick to you.
Follow these simple tips and soon you will realize how these small things go a very long way for your business.