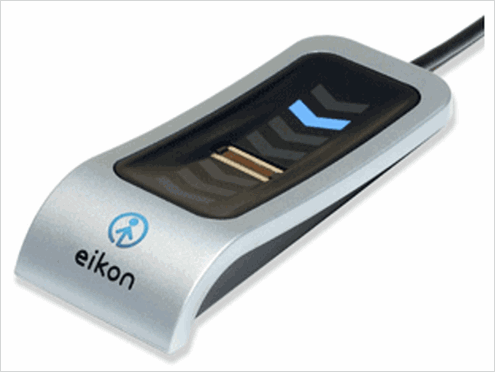 .
 Step 1: Setting up UpekEikon (Digital Privacy Manager) Finger Print Scanner
Download Fr6ThirdPartyDrivers.exe from here
Run the above file to extract its content to C:\FusionRetail6\ or the directory where FR6 is installed. Before extract make sure that all of the applications of Fr6 are closed.
Plug in your UpekEikon scanner to a USB port. It will ask for driver. Please use the path C:\FusionRetail6\Fr6ThirdPartyDrivers\UpekEikon\
Please note that the blue led will be lighted until a correct driver is found and device is ready.  This led will then turns off and will be on while working with FR6.
Edit C:\FusionRetail6\Fr6.CreditCard.xml to inset the following block below </WeighingScale> tag. Please skip this step if the following block is already available.
<FingerScanner>
<Name>ProtectorSuite</Name>
</FingerScanner>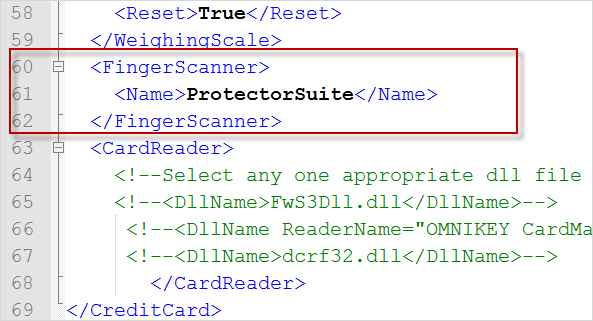 .
Step 2: Enrollment of Users with Finger Print Scanner
Go to Main > Master Data Management > Others > User Master (M > O > U).
Create the user and save.
Again select the created user in modify mode by pressing Alt + L
Press Alt + F or click on "-F Finger Scan" button to enroll the user
Now it will bring you to Enrollment screen
Then keep continue to swipe your finger in the direction of arrow of the Finger Print Scanner till the scan process completes 100%
Once scan process completes successfully then click Yes and save user master.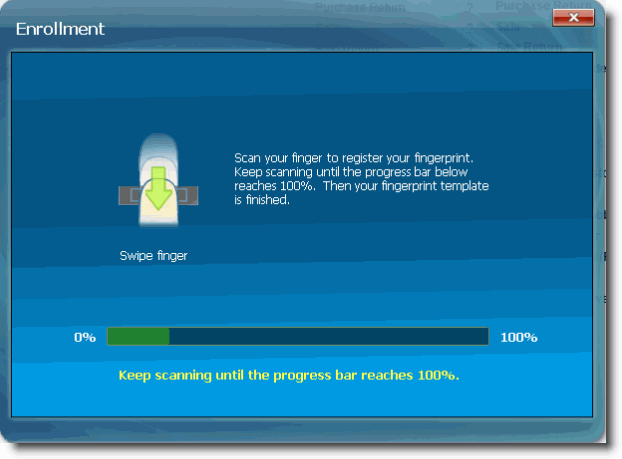 .
Step 3: Enabling FusionRetail 6 for Finger Print Scanner based Login
In the login screen of FusionRetail6, press "Alt +F" or click on "Finger Mode" button to get "Scan Your Finger" screen.
Swipe your finger once in the direction of arrow of the Finger Print Scanner and you will be logged in.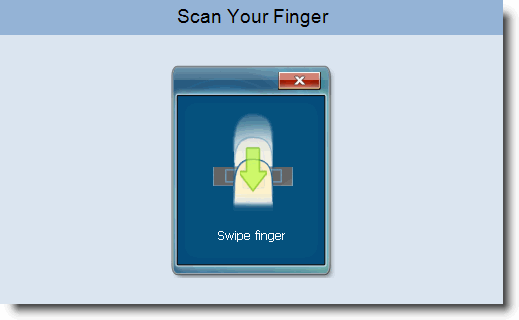 . 
Note: 
In every login by default it will prompt to "Scan Your Finger" screen. However you can change log in type by clicking on "–N Normal Mode" or pressing Alt+N. 
.
.