Running a restaurant is no easy task, and required a lot of operational effort on a day-to-day basis. Unfortunately, this time-intensive quality of running a restaurant forces many owners to neglect their marketing, ultimately resulting in reduced revenue and profits. Marketing should never take a backseat and if you cannot afford a full-fledged automation tool, there are a number of free tools available in the market.
While none of these can replace a complete restaurant POS that offers a holistic automation solution, with a little effort the small restaurant owner can quickly use these tools to build a steady clientele. As revenue grows, you can always invest in a full-fledged marketing solution.
Here are 6 free tools to get your restaurant marketing started quickly.
1. MailChimp
Building lists and collecting emails of existing customers and potential guests is crucial to running a successful restaurant. MailChimp is a freemium tool whose basic and free version lets you send thousands of emails per day. The free version lets you automate email marketing, Instagram ad campaigns, generate reports and understand industry trends. You can easily insert call-to-action within your email newsletters and ask your customers to subscribe to your content. These marketing activities can be automated with the help of MailChimp.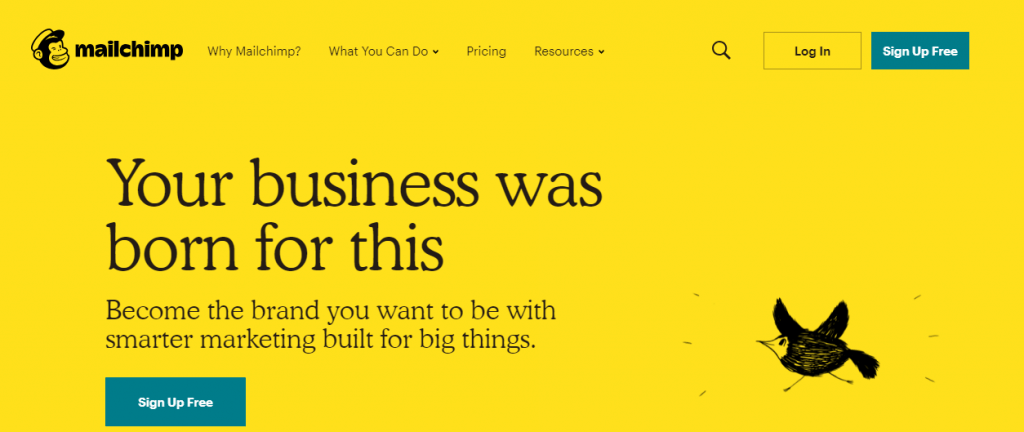 2. HootSuite
To make sure that people become aware of your restaurant's existence, it is important to have a content marketing strategy. This involves writing blog posts and sharing them on social media, interacting with potential customers on Instagram, Facebook, Twitter, etc., and actively promoting your brand on the aforementioned social networks. All this takes a long time, and automating your social posts can be a great strategy. Use HootSuite to automate your social posts, and generate useful reports which can help you come up with better campaigns. HootSuite is free to use and though a paid version exists, the free version should be enough for small restaurants.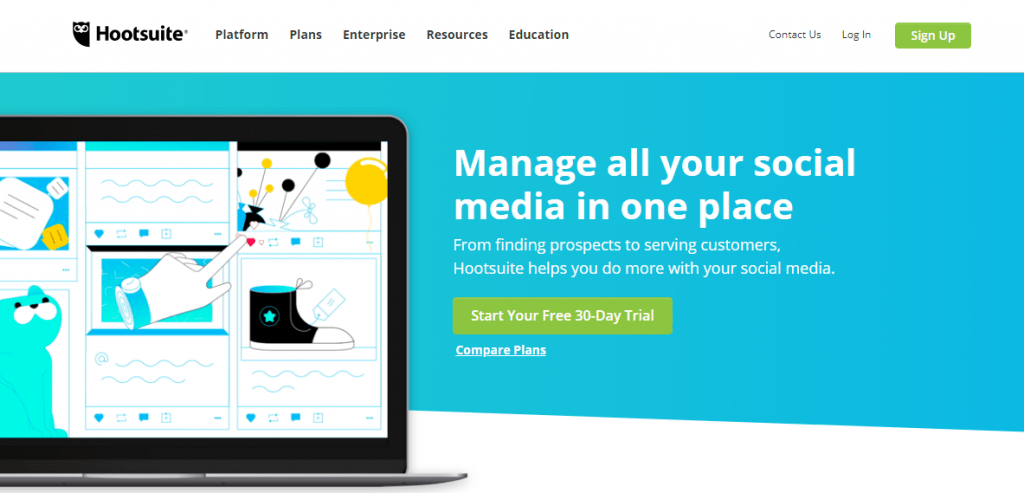 3. HubSpot CRM
A good CRM is very important to manage your customers and provide excellent customer service. A customer relationship management (CRM) tool helps you engage and nurture leads, understand what your prospects want, and how best to target campaigns for them. HubSpot CRM's free version is perfect for smaller businesses which cannot invest in a full-fledged CRM. HubSpot CRM logs every activity automatically and helps you streamline your sales pipeline. You can quickly engage your guests and restaurant customers, and automate coupon sharing.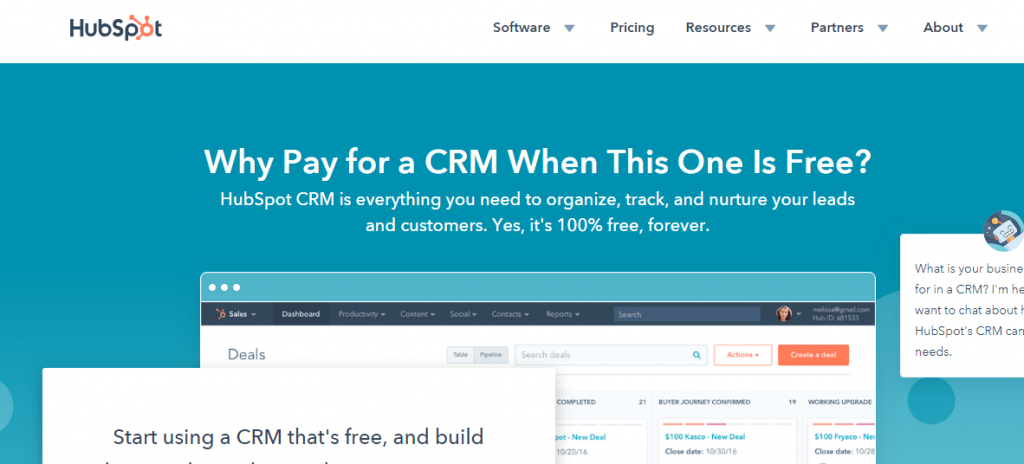 4. Mautic
Mautic is an open source marketing automation project, which is currently used by more than 200,000 businesses. Mautic helps you automate email marketing, lad management, CRM, social ads, and helps you with reporting and analytics as well. You can integrate Mautic with several other tools for added benefits. It also comes with add-ons that can be purchased in the marketplace. However, the free version should be enough for a small restaurant that has just begun to operate.As the tool is mobile optimized, you can run campaigns on the go right from your smartphone.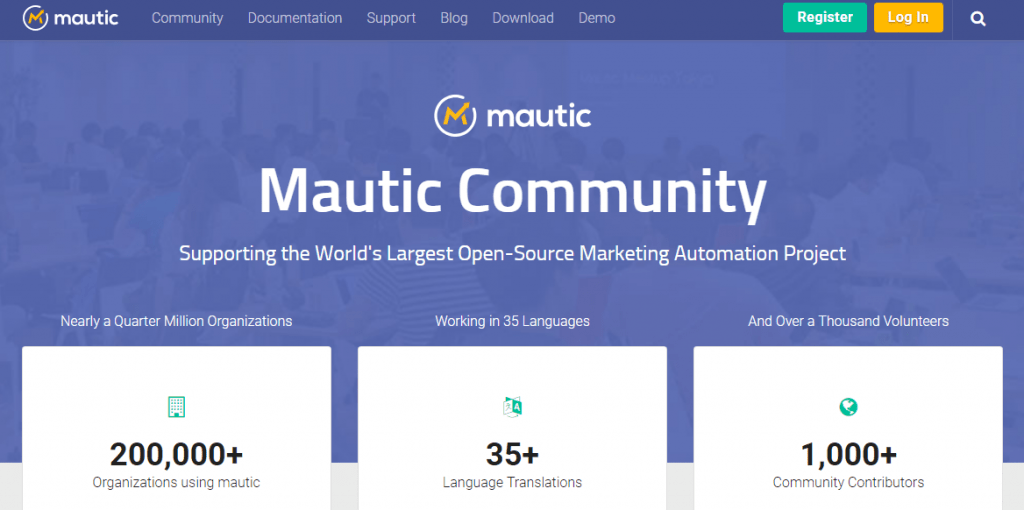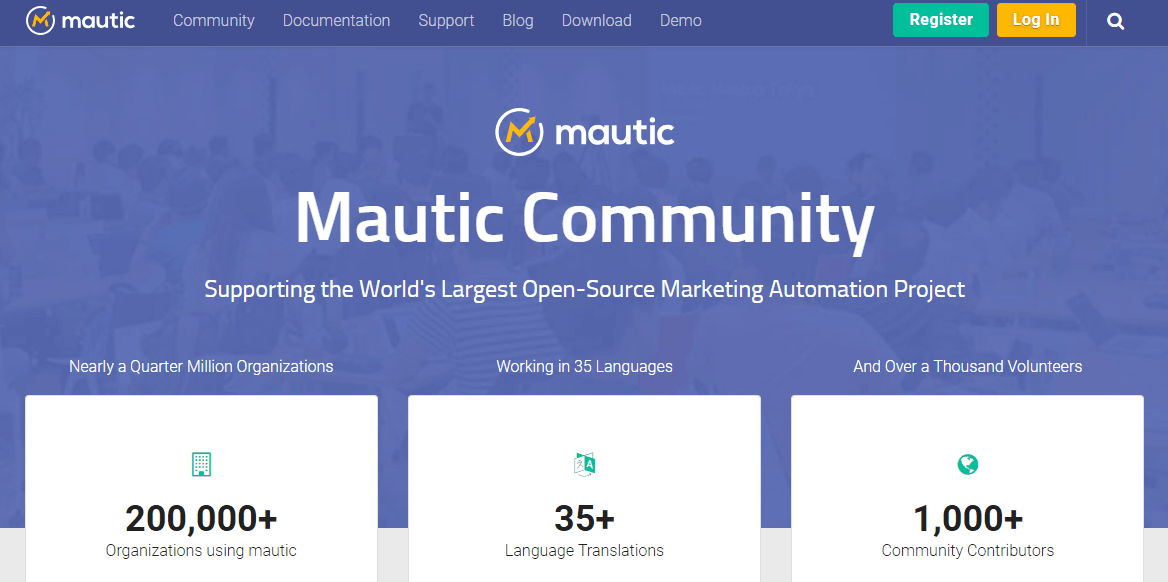 5. Canva
Canva is a free-to-use tool that helps you create banners, flyers, social media posts, and other such promotional material. There are hundreds of thousands of templates and with little creativity, you can design a lot of material at no added cost. There are premium templates too, if you wish to create promotional material that requires more customization. You can use Canva to create practically every post or newsletter, and then use MailChimp and HootSuite to automate publishing. This tool is particularly useful if you are not able to hire full time design professionals.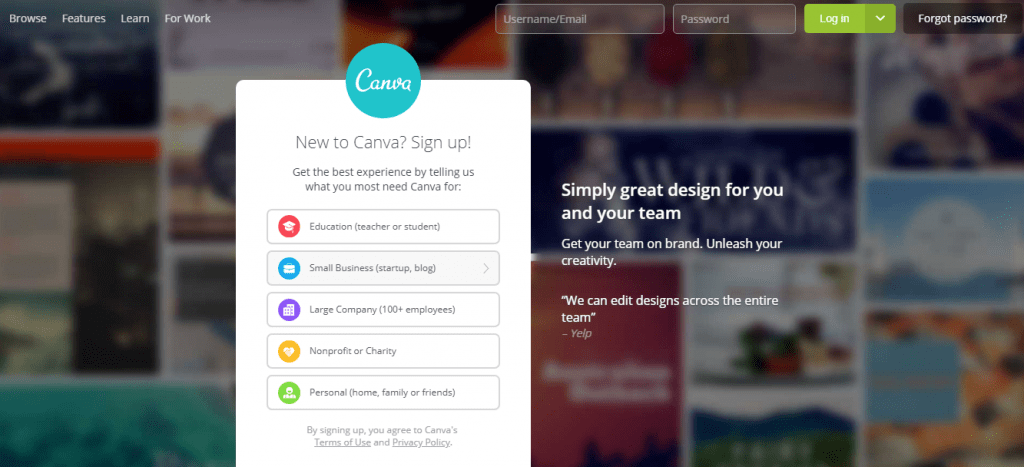 6. Leadsius
If you are looking for a more comprehensive marketing automation solution, you can take a look at Leadsius. Leadsius comes with a number of features such as marketing automation, lead analysis and reporting, landing pages, and web forms. It even has a WordPress plugin which helps you to collect data if you have a WordPress-based website. You can access all the reports and tools from the marketing dashboard. However, the free version has limits and you might need to upgrade to a premium version as your needs grows.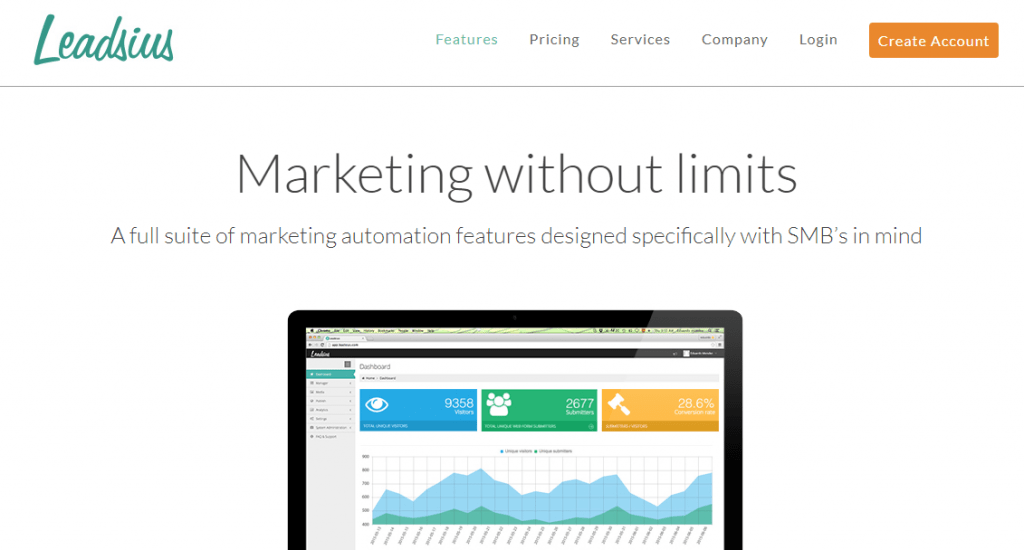 Invest in a paid tool for a holistic marketing solution
As you can see, no single tool provides all the features a full-fledged marketing automation solution may provide. You will need to use multiple free tools in order to automate every aspect of restaurant marketing. However, these tools are free to use and will help you to promote your restaurant quickly to a growing audience.
Once the word spreads and more customers start to walk-in, you can invest your profits in a full-fledged restaurant POS such as FusionResto, which comes many several additional functionalities and features to help you run your restaurant efficiently. If you would like to learn how FusionResto can help you scale quickly and grow your business, contact us today.