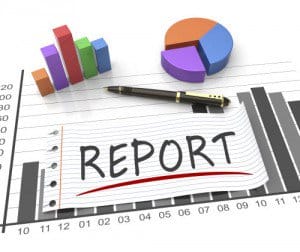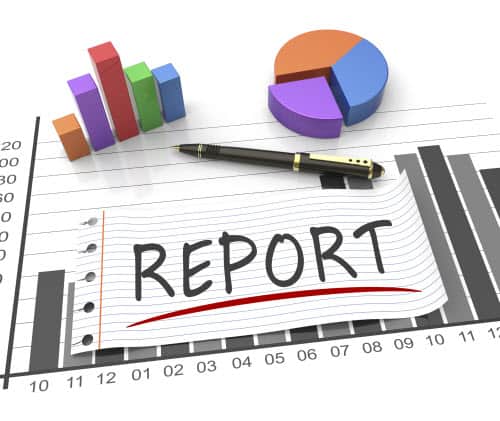 Reports & analysis tools helps you to quickly measure your front desk performance, track and measure your inventory and identify the bottlenecks that are affecting your system and performance. It further lets you develop smarter strategies that will help you work more efficiently, reduce your help desk workload, and improve end-user satisfaction.
FusionPMS, the ready-to-use hotel management software helps you to concentrate on your most active and inactive guests by analyzing sales by revenue, quantities and number of invoices across time periods. Look at un-adjusted receipts through FIFO ageing where on account receipts are adjusted with the oldest bill. Control your inventory by slow and non-moving inventory analysis, inventory holding comparison across time periods. Understand your inventory needs through Inventory Planning based on Bill of Materials and Orders.
The basic and simple way to represent the analysis report that help you easy understanding of the report are:
Pivot Reports: This helps you toanalyze your sales by customer, item, salesperson, location, stock group and stock category. Compare sales performance across time periods – this week last year, this month last year, last month, last year, holiday season this year vs. last year and more.
Graphs: Effectively compare and analyze target vs. achievement for all business locations and salespersons. Compare stock and sales figures of each locations etc.
Dashboard: Dashboard comprises of KPI (key performance indicators) and multiple graphs or charts on asingle screen. It lets you visualize and compare key figures efficiently and at one place. It comes handy for the business executives, revenue managers, and sales and marketing professionals in their decision making and to gain a strategic advantage.
Fully interactive reports with on-line-filters: At times, while you are looking at a report, you might need to check the relevant record or supporting reports. Interactive reports support full drill down to take you from a report to a transaction without exiting from current report.
Fast, Flexible and Customisable Reports: The reports customization is just a simple choose-drag-drop. It also helps you to convert a column reports in pivot or graphical reports in run time.
In short, a dynamic reporting system behind your Hotel management software ensures that an effective action is taken on all issues resulting in better satisfaction level and higher profits.