Are you planning to open a restaurant? Or you are already running a restaurant but not happy with the performance? Are you guilty of doing one of these no-nos, which can ruin the chance of the restaurant doing well, leave aside growing?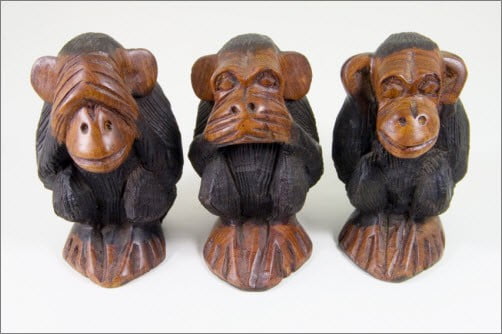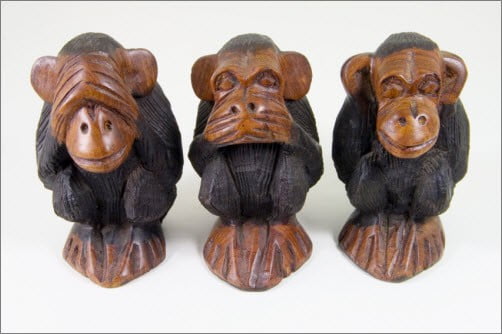 1. Table Management Problems
I recently visited a restaurant during rush hour and asked a waiter to arrange for a table. First, he gave me a blank expression and then rushed to find out whether there was any empty table. But in vain; he could not find any. Suddenly, I saw an empty table at the corner of the restaurant and managed to occupy it for myself.
This is not a rare experience. It is a common challenge for a restaurant to maintain a proper table management system in the rush hours. And here lies the importance of restaurant software like FusionResto.
FusionResto offers efficient table reservation system. Using this, you can book a table for your guests.
It gives you a real-time picture of how many tables are occupied and how many of them are free at a particular hour.
It helps managers to manage the floor easily.
Colored table status is a very useful feature. This helps to identify tables being cleaned and those that are waiting for a check and will be released soon.
2. Badly organized menu card
After having my seat, I picked up the menu card and started to look for my favorite dishes in the list. But, soon I got puzzled. There were hundreds of dishes listed under just two or three sub-heads. Great way to test your patience and confuse you badly. I called the waiter and asked  if the dish was available there. The waiter agreed and took the order.
Disorganized menus are the perfect recipes (pardon the pun) for confusion. Putting the dishes under separate sub-heads helps the guests to order the right items as per the course and also decide on good combos. This can result in higher billing per table also.
FusionRestro solves this problem with its beneficial features like
easy-to-use e-menu or Menu on Mobile.
Menu items appears as visual treat to your eyes with nice pictures (optional).
Items are sorted in respective categories for smooth browsing & ordering.
It also lets you punch customer's preferences such as "No-onion" or "less spicy".
3. Slow Service
However, while I was waiting for my order to be served, I noticed one of my friends entering into the restaurant. I invited him to join me. It was really a good opportunity for us to catch up on the latest gossip. I looked around for the waiter to order something for my friend but he was nowhere to be seen. Everyone was running around but nothing much was happening. I could catch our table waiter only after 10 minutes and place the order for my friend.
It is a common experience for many food lovers to wait for a long period of time to just place the order. Such careless attitude will not help your restaurant to grow. But how to cut down the running around for the waiters so that they can focus on customer service? May we summon out good friend, FusionResto?
With FusionResto, you can take orders with tablets. This can cut down order taking time by upto 70%.
Orders taken over the tabs get printed as KOT inside the kitchen or displayed on a kitchen monitor (Saves captain's time to run between kitchen & floor).
Once the food is ready, chef updates the status and delivers the food in service area (Waiters no longer have to ask for their order, it is displayed)
4. Noisy kitchen
After all these hassles (from having a table to ordering the dishes) we took a sigh of relief and started to talk about the great times we used to have in the school days. But, soon we realized that the kitchen noise was so loud that we could not carry out a meaningful conversation. There were waiters asking for their order status and chefs clarifying order details from the waiters.
With FusionResto's direct KOT printing and the order modifier option that marks all notes like less spicy, extra salt etc directly on the orders, the chefs can cook up a perfect meal without raising a storm in the proverbial tea cup.
So you have a choice now – between letting these minor hassles ruin your dream business and letting FusionResto help run it smoothly so that you can plan for growth and new outlets. What would you choose?